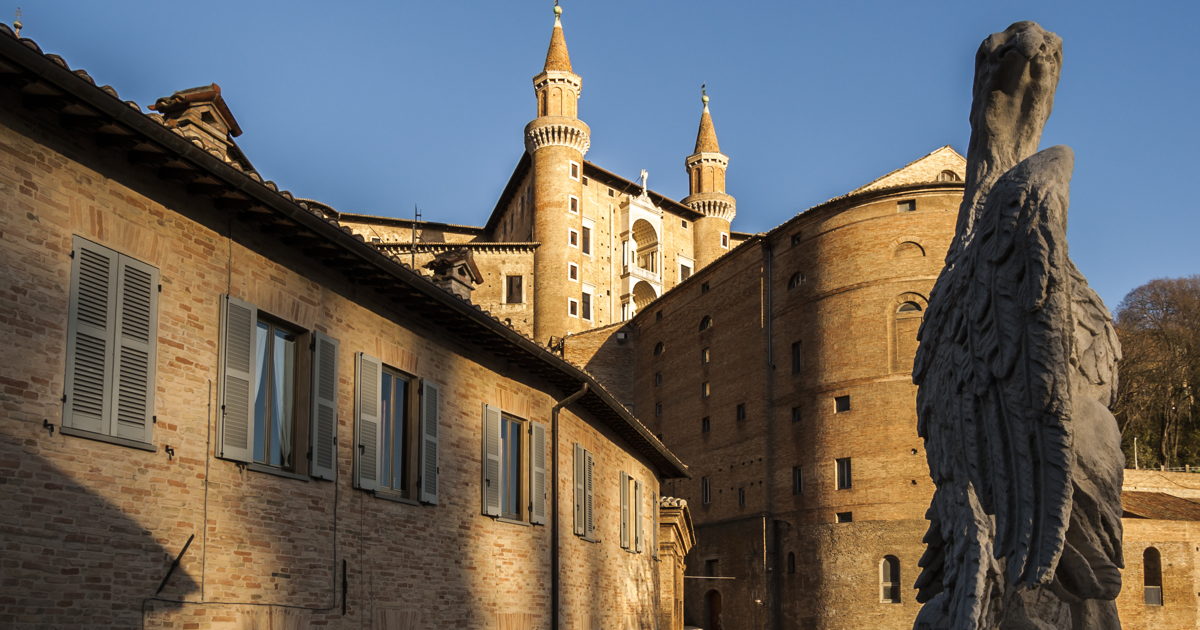 Italian Society for Law and Literature (ISLL)
Nata nel giugno del 2008, presso il CIRSFID, Centro interdipartimentale di ricerca in Storia, Filosofia e Informatica del Diritto dell'Università di Bologna, la Italian Society for Law and Literature (Società Italiana di Diritto e Letteratura) è dal 2013 un network che intende promuovere gli studi di Diritto e Letteratura e in generale l'ambito di ricerca Law and the Humanities. Il principale obiettivo del network è mettere in contatto e agevolare il confronto scientifico tra i numerosi studiosi interessati a questo approccio, e di rafforzare e diffondere la ricerca e le iniziative istituzionali sulla scena nazionale e internazionale. Dal 2022 il coordinamento della ISLL ha la sua nuova sede presso il Dipartimento di Giurisprudenza dell'Università di Urbino Carlo Bo.
The Italian Society for Law and Literature (ISLL) was established in June 2008 at CIRSFID, the Interdepartmental Centre for Research in the History, Philosophy, and Sociology of Law and in Computer Science & Law, based at the Bologna University. Since 2013 is conceived as a network designed to promote the study of Law & Literature and, more broadly, Law & the Humanities. Its main objective is to establish contacts among scholars interested in this approach, to encourage the exchange of ideas and to support research and institutional initiatives on the national and international level. Since 2022, ISLL has its new headquarters at the Department of Law of the University of Urbino Carlo Bo.
28-29/09/2023 - Napoli Con un particolare ringraziamento rivolto alle colleghe e ai colleghi di Napoli, parte importante della ISLL sin dalla sua fondazione, annunciamo...
leggi tutto
December 11-14, 2023 - Queensland University of Technology, Gardens Point Campus, Brisbane Australia. Deus Ex Machina – the God in the Machine – captures something of...
leggi tutto
10-22/07/2023 – Cannes la Bocca Tra il 10 e il 22 luglio, presso l'Université Côte d'Azur (Campus Georges Méliès 214, Avenue Francis Tonner - Cannes la Bocca),  si...
leggi tutto